Meet Our Team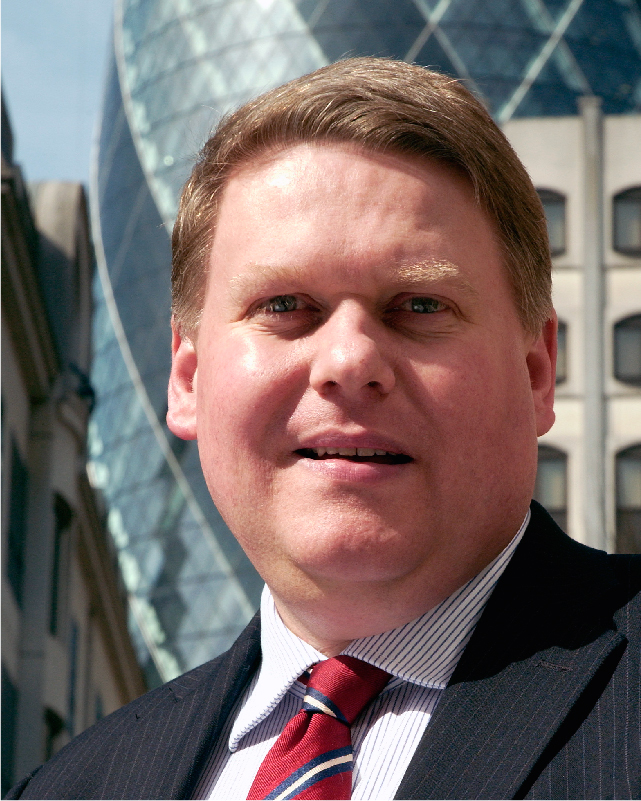 Darren Wray
CEO
"Darren has the rare gift of having a deep technical knowledge and a deep understanding of people,"
Andrew Fryer, Microsoft UK
Darren's background is in strategic management of IT for organisations from start-up to multinational corporates. His experience encompasses a number of industry sectors, including financial services and media.
Phil Lear
Business Consulting Director
"A very motivated individual who consistently delivers results."
Richard Steele, BT Global Services
With over 20 years' experience, Phil is a strategic and commercially focused Business Consulting Director. He has worked with multinational corporations across the finance, insurance, retail and manufacturing business sectors. His expertise includes V3 ITIL Expert (2009), IT outsourcing, business continuity, disaster recovery, RFP, vendor management, governance programme and project management.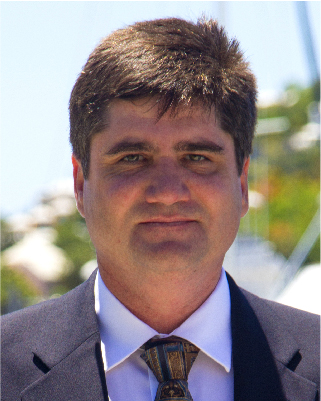 Steve Bull
Managing Director, Bermuda
"A passion for excellence and a champion for focusing world-class technical resources on customer satisfaction."
At the head of our Bermuda business, Steve is a highly experienced, senior IT and management professional with an outstanding track record of aligning client business case requirements with best-of-breed technical solutions. He has led teams of IT consultants providing advanced support across a number of market sectors including banking, insurance and reinsurance, online, utilities, hospitality and retail.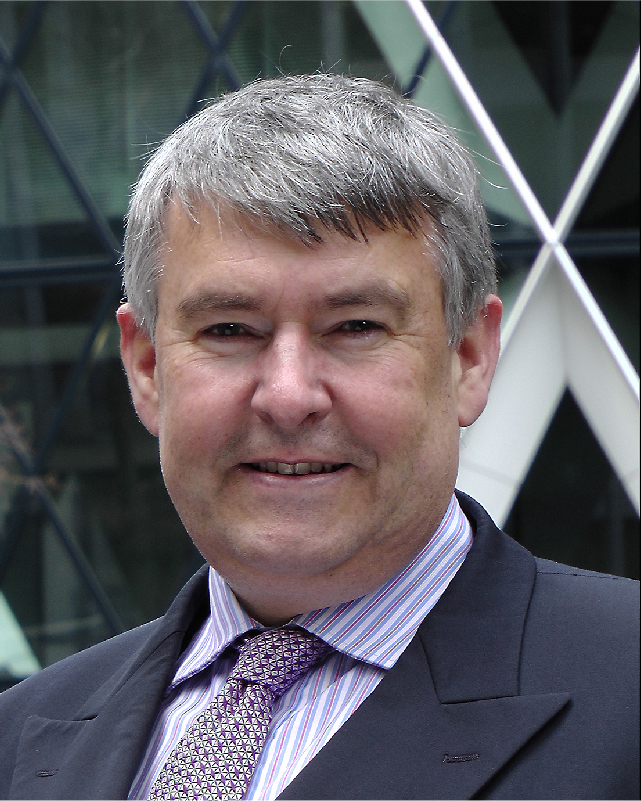 Gavin Collins
Executive Consultant
"Always impressed by his ability to align the strategic opportunities with tactical programmes."
Ian Wigman,TIBCO Nimbus
Gavin is a senior IT leader, experienced in the global multicultural environment, delivering projects and programmes, setting and supporting IT strategy and delivery standards. A proven team leader and line manager, Gavin brings over 15 years experience in Property & Casualty Insurance, Underwriting and Claims, Processes and Controls.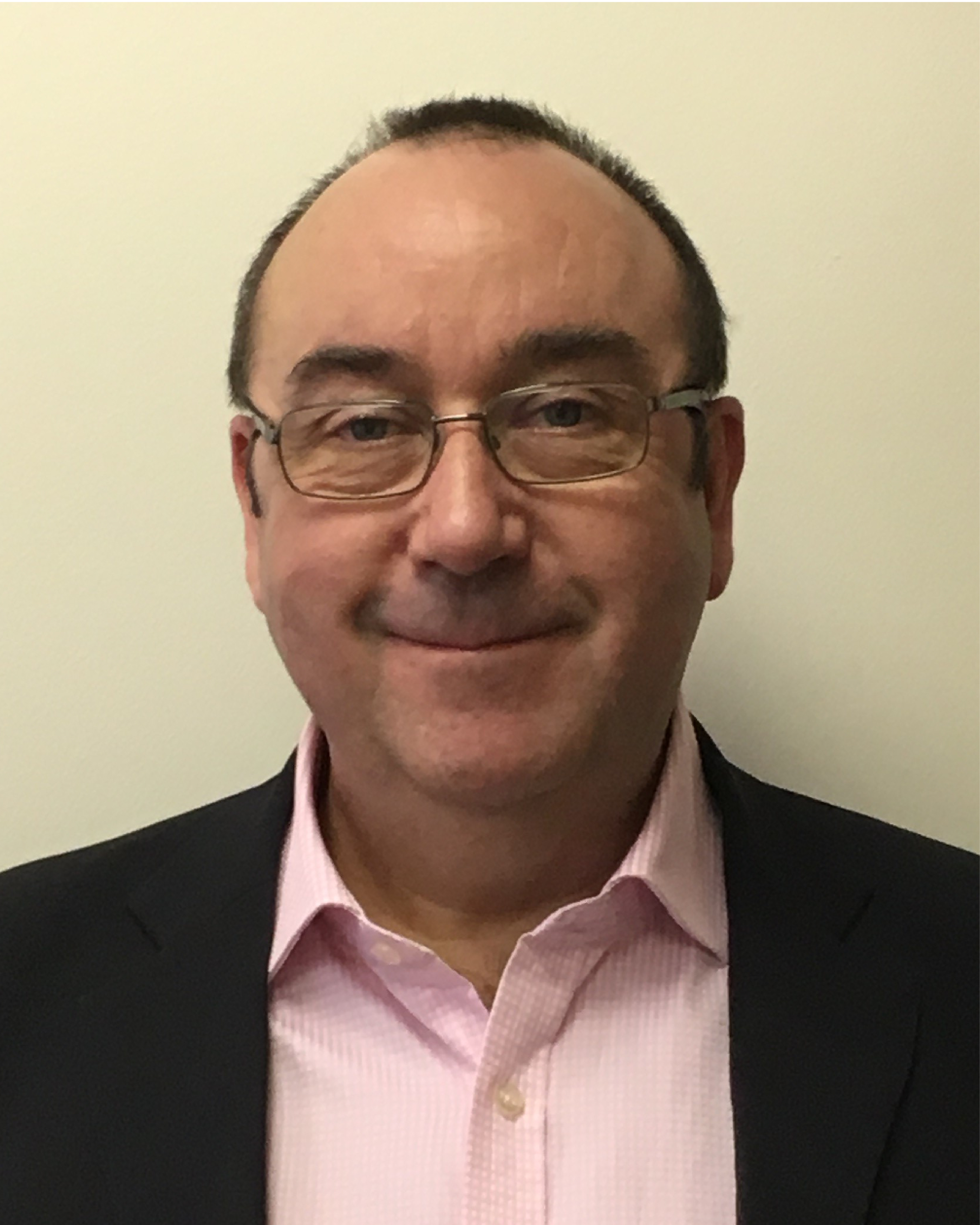 Wayne Jolly
Head of Security
"A first rate project manager who ensures that his project is delivered on time and on cost."
Andy Wells, Samsonite
Responsible for the development of Fifth Step accounts, providing senior engagements to Cxx level and delivering positive bodies of change to our customers' IT business.