Fifth Step Podcast Episode 6: The changing role of the CIO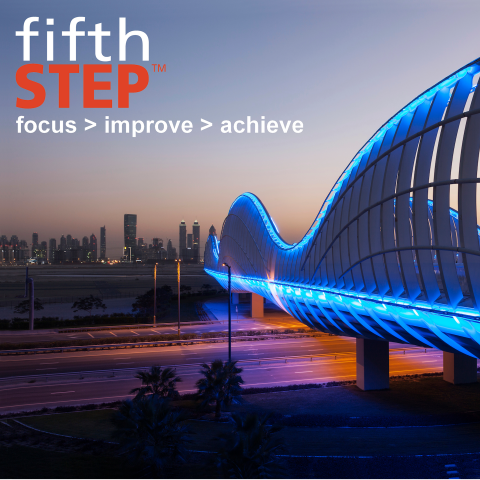 In this Podcast, Darren Wray, Fifth Step's CEO talks with Chris Don about how the role of the CIO is changing and evolving; it is no-longer about keeping the wheels turning, it's increasingly about:
Being a profit generator not just an efficiency creator
Understanding the business and being able to contribute to innovation and product creation
Aiding, enabling and where appropriate creating the digital strategy
Creating and promoting agility
You can find and subscribe to our podcast on iTunes: http://itunes.apple.com/gb/podcast/fifth-step-podcast/id1120715395?mt=2.
Or add us to your favourite podcast player (our favourite is Pocket Casts which is available for all popular mobile platforms) by searching for Fifth Step Podcast within the app, or add our feed address: http://fifthstepltd.podbean.com/feed/.
Thank you for downloading this Fifth Step Podcast, to learn more about Fifth Step and our thinkings please visit https://www.fifthstep.com.
Read more about creating a budget checklist on our blog: https://www.fifthstep.com/blog
Darren Wray