Episode 8 - Brexit Continuity Planning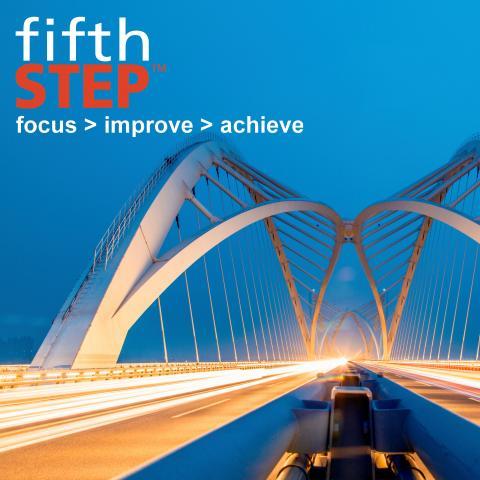 In this Podcast we discuss how to take a business continuity approach to Brexit, and give the 5 planning steps that organisations impacted by Brexit should be taking.
Please subscribe to our podcast on iTunes: http://itunes.apple.com/gb/podcast/fifth-step-podcast/id1120715395?mt=2.
Or add us to your favourite podcast player (our favourite is Pocket Casts which is available for all popular mobile platforms) by searching for Fifth Step Podcast within the app, or add our feed address: http://fifthstepltd.podbean.com/feed/.
Thank you for downloading this Fifth Step Podcast, to learn more about Fifth Step and our thinkings please visit https://www.fifthstep.com.
Read more about making your business more resilient, along with our latest thinkings on our blog: https://www.fifthstep.com/blog
(c) 2016 Fifth Step Limited, All rights reserved.

Darren Wray