Episode 10 - Trends for 2017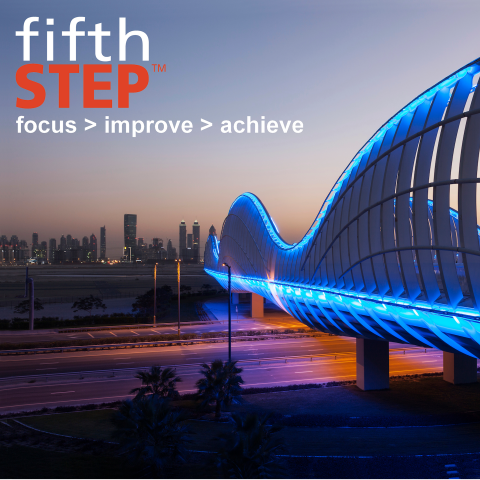 In this podcast we talk about some of the trends that CIOs should be looking at during the course of 2017, including Ransomware, Blockchain & Smart Contracts, Big Information, Data Protection, and Efficiency & Innovation.
Please subscribe to our podcast on iTunes: http://itunes.apple.com/gb/podcast/fifth-step-podcast/id1120715395?mt=2.
Or add us to your favourite podcast player (our favourite is Pocket Casts which is available for all popular mobile platforms) by searching for Fifth Step Podcast within the app, or add our feed address: http://fifthstepltd.podbean.com/feed/.
Darren Wray