Infographic - Signs your Project Teams are Overloaded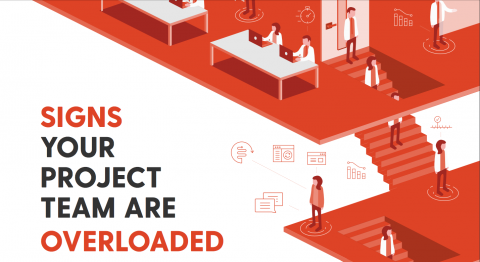 The change agenda for most organisations, particularly those in highly regulated sectors has been at increasingly high levels for the last few years with requirements like Solvency II, MiFID II, FATCA, EGRPRA, Dodd Franks, GDPR, NYCRR500 and the London Market Target Operating Model (TOM) to name some of the larger regulatory requirements and market initiatives, all of which must be done alongside the organisation's own changes and improvements. It's really no wonder that project teams are overloaded, and in many cases under resourced to implement the changes required.
The challenge is that many organisations are not recognising the signs that their project teams are overloaded, and are not recognising the potential for expanding project costs.
Download the PDF of our infographic to find out more: https://www.fifthstep.com/uploads/FifthStep-SignsYourProjectTeamAreOverloaded-Infographic.pdf.
Darren Wray