Episode 26 - Creating a Data Breach Plan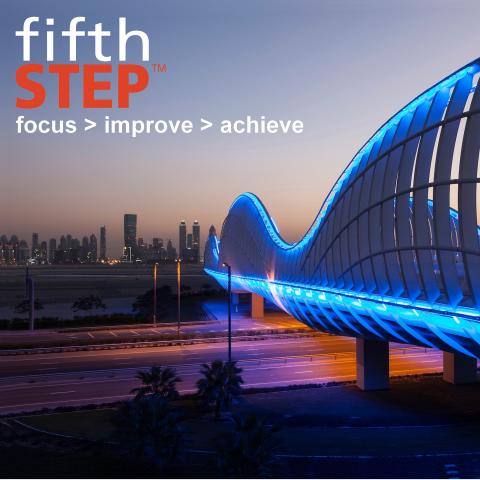 In this podcast, Darren Wray (CEO of Fifth Step) is interviewed by Chris Don about the importance of creating a data breach plan, in the light of the recent data breach plans.
If you need help to implement a data breach plan for your organisation speak with the Fifth Step team, see https://www.fifthstep.com/contact, or email enquiries@fifthstep.com for more information.
Please subscribe to our podcast on iTunes, or add us to your favourite podcast player (our favourite is Pocket Casts which is available for all popular mobile platforms http://www.shiftyjelly.com/pocketcasts/) by searching for Fifth Step Podcast within the app, or add our feed address: http://fifthstepltd.podbean.com/feed/.
Find this and other podcasts from Fifth Step on our website, along with supporting material for the Podcast at https://www.fifthstep.com/Podcasts
If you would like to ask a question to be answered during the podcast, then please email podcast@fifthstep.com, or Tweet your question to @FifthStep using #Podcast.
Thank you for downloading this Fifth Step Podcast, to learn more about Fifth Step and our thinking please visit https://www.fifthstep.com.
Darren Wray