Episode 11 - NY DFS Cybersecurity Proposal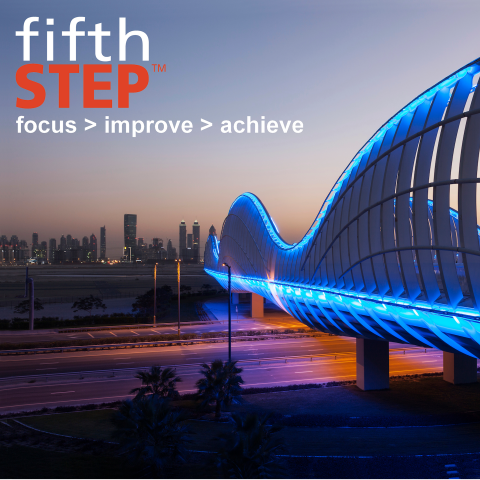 In this podcast Darren Wray (CEO of Fifth Step) and Chris Don talk about the recently published New York Department of Financial Services Cyber Security Proposal (NY DFS), and what it means for not only the organisations that are regulated in New York, but some of the wider implications, as well as how NY DFS links with and overlaps with the forthcoming EU regulation GDPR.
Please subscribe to our podcast oniTunes, or add us to your favourite podcast player (our favourite is Pocket Casts which is available for all popular mobile platforms http://www.shiftyjelly.com/pocketcasts/) by searching for Fifth Step Podcast within the app, or add our feed address: http://fifthstepltd.podbean.com/feed/.
Find this and other podcasts from Fifth Step on our website, along with supporting material for the Podcast at https://www.fifthstep.com/Podcasts
Thank you for downloading this Fifth Step Podcast, to learn more about Fifth Step and our thinkings please visit https://www.fifthstep.com.
Darren Wray