Business Continuity Planning comes in Many Different Forms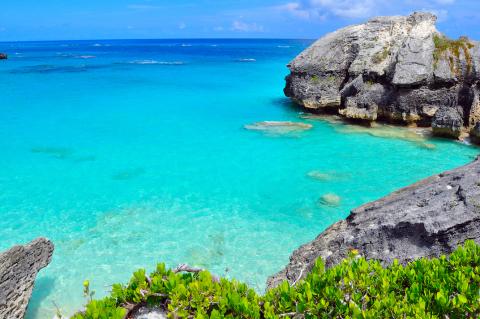 When people think about business continuity events, they think about disasters, hurricanes, floods and the like. But business continuity planning needs to take into account events of all types. In this article originally published in Bermuda's Royal Gazette, I explore some of the things that companies should be considering around a major event such as the America's Cup which takes place in Bermuda from the end of May 2017 through to the end of June.
If your company needs help to make it more resilient, Get In Touch with Fifth Step, and we'll have one of our business continuity experts help your organisation be ready for anything and everything.
http://www.royalgazette.com/business/article/20170503/americas-cup-business-continuity-event
Darren Wray